Diversity with Simplicity
Surface Processing Ltd. have been closely involved in many projects and have vast experience in the implementation and operation of a variety of alternative stripping methods.
Our Processes have been developed to provide simple, cost effective solutions to a vast array of cleaning requirements for a wide range of industry sectors.
Our Process Routes are simple to operate and easily maintained, they are unique to Surface Processing Ltd and have been developed almost entirely in-house.
Cutting out costly margins has given us the freedom to develop the most effective paint stripping and cleaning processes. This, together with our unique knowledge and experience, allows us to provide a reliable, high quality competitive service with low operating costs.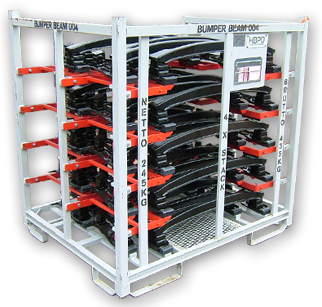 Industries Regulated Services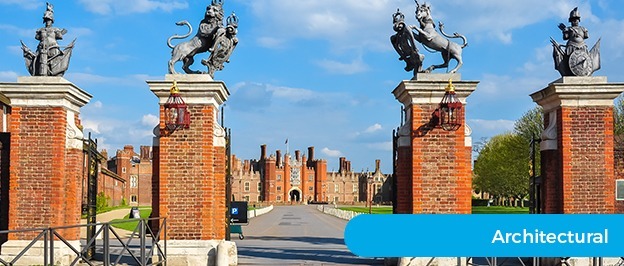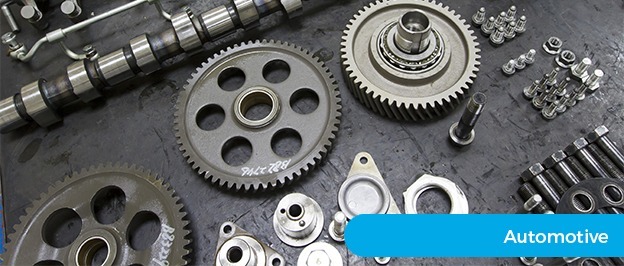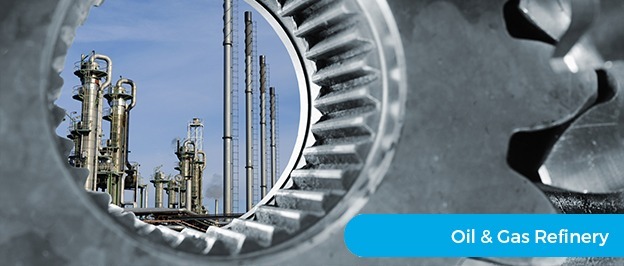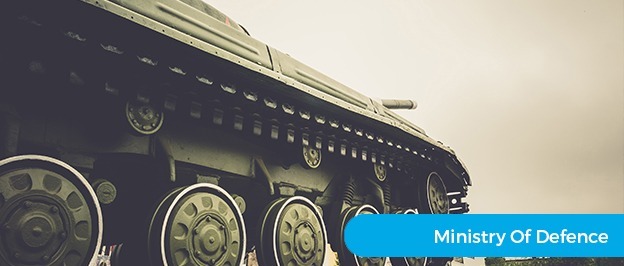 | | |
| --- | --- |
| Automotive Components | Wheels, Suspension assemblies, Panels, Bumpers, Brackets, paintline equipment (jigs grids etc) |
| Agricultural machinery | Tractor components, ancillary components, classic tractor restoration, paintline equipment |
| Storage and Shelving | Supermarket shelving, pallet racking systems, paintline equipment |
| Classic Restoration | Shells, Panels, suspension parts, springs, engine blocks, wheels, brackets, fuel tanks etc |
| Trade coaters | Paintline equipment, components |
| Earthmoving Equipment | Hydraulic rams, Components, Paintline equipment |
| Construction | Scaffold systems, shoring and formwork refurbishment |
| Defence | Shell casings, general restoration projects, paintline equipment |
| Aerospace | aircraft components, paintline equipment |
| Pipeline Equipment | Pressure vessels, pipework assemblies, heat exchangers etc |
| Houseware | Brass taps and fittings, white goods, paintline equipment. |
| Tin Printing | Wicket cleaning |
| Bottled Gas | Domestic and industrial gas bottle refurbishment |
| Fire Extinguishers | Both new and refurbishment markets |
| Food Processing equipment | Bins, baking trays, racks, shelves, filters |
| Architectural | Metal structures, gates, railings, statues, heritage projects |