Chemical Immersion Cleaning
Paint rust and underseal removal
Stage One: Decontamination
Heavy organic coatings including under-seal, filler, mastic sealants, anti-vibration materials, adhesives, etc. are broken down and de-natured using an advanced dehydration process.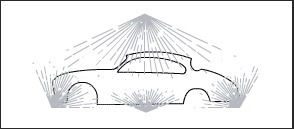 Stage Two: Organic Material Removal
The remaining organic compounds i.e. paint, grease, oil and carbon, together with the remnants from Stage 1 are removed via immersion in an alkaline hydrocarbon solution before high pressure rinsing. This leaves the mild steel free of any organic contaminants.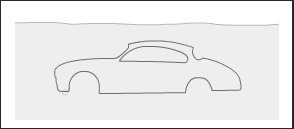 Stage Three: Rust Removal
Corrosion is now removed via immersion in a dilute solution of inhibited phosphoric acid. Inhibitors prevent the acid from attacking the mild steel and will only allow it to break down the corrosion. The shell is tilted back-and-forth within the solution to improve penetration and help displace air locks. The solution will dissolve rust on contact.
We cannot guarantee to remove 100% of the rust, especially if the corrosion is very heavy and in difficult to reach areas. Such areas will generally be apparent after the initial cleaning stage and should be dealt with manually. Carefully considered modification may be required before further treatment. SPL are happy to advise.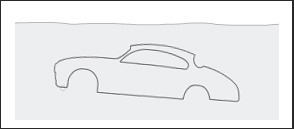 Stage Four: Passivation Rinse
An advanced agitated alkaline neutralisation and passivation immersion process designed to give maximum penetration leaves the shell in a bright, preserved condition. This is then followed by a high pressure manual wash containing a neutralising preservative which is driven into the folds, seams, and recesses of the component or shell.
The shell is left with a bright and stable mild steel finish. We would recommend that the shell be weld repaired at this stage, before being returned to SPL for a repeat of stages 3 and 4 prior to painting.